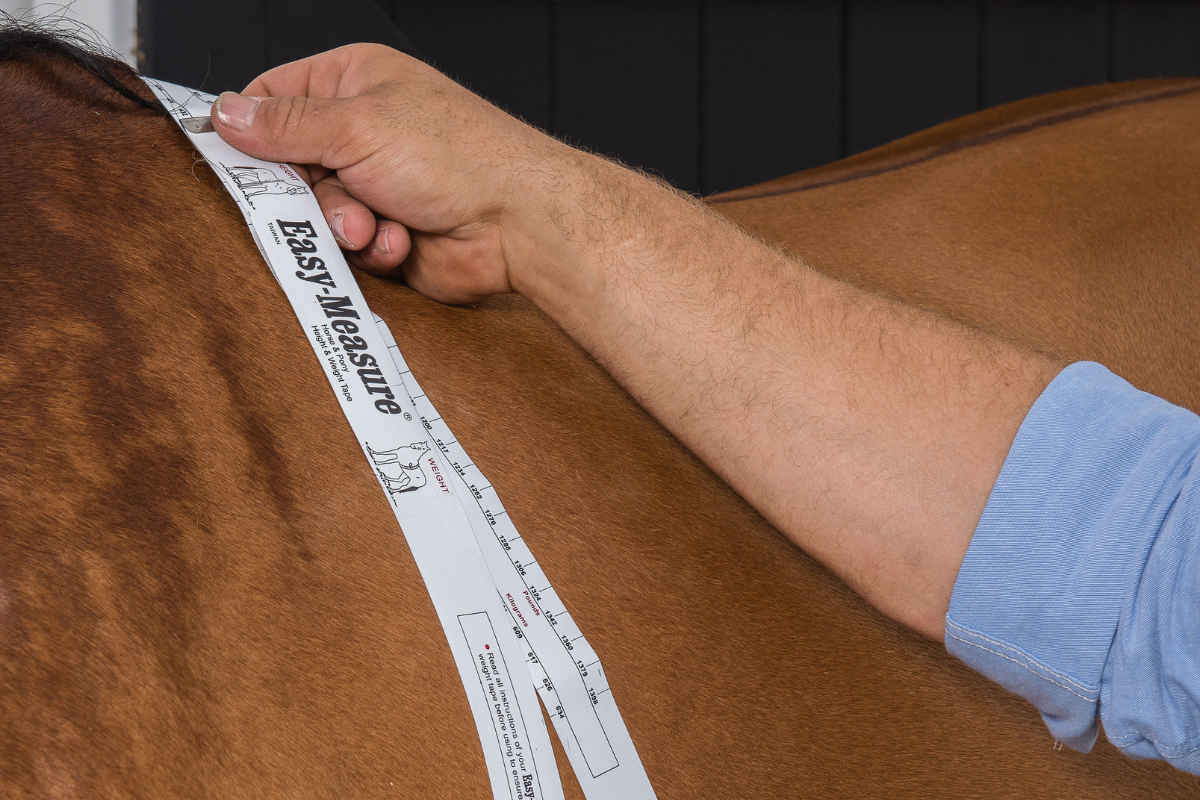 This is for all the horses with the cresty necks, fleshy backs and girthy middles--the ponies, minis, and easy keepers with metabolic issues--we see you, and we support you.
---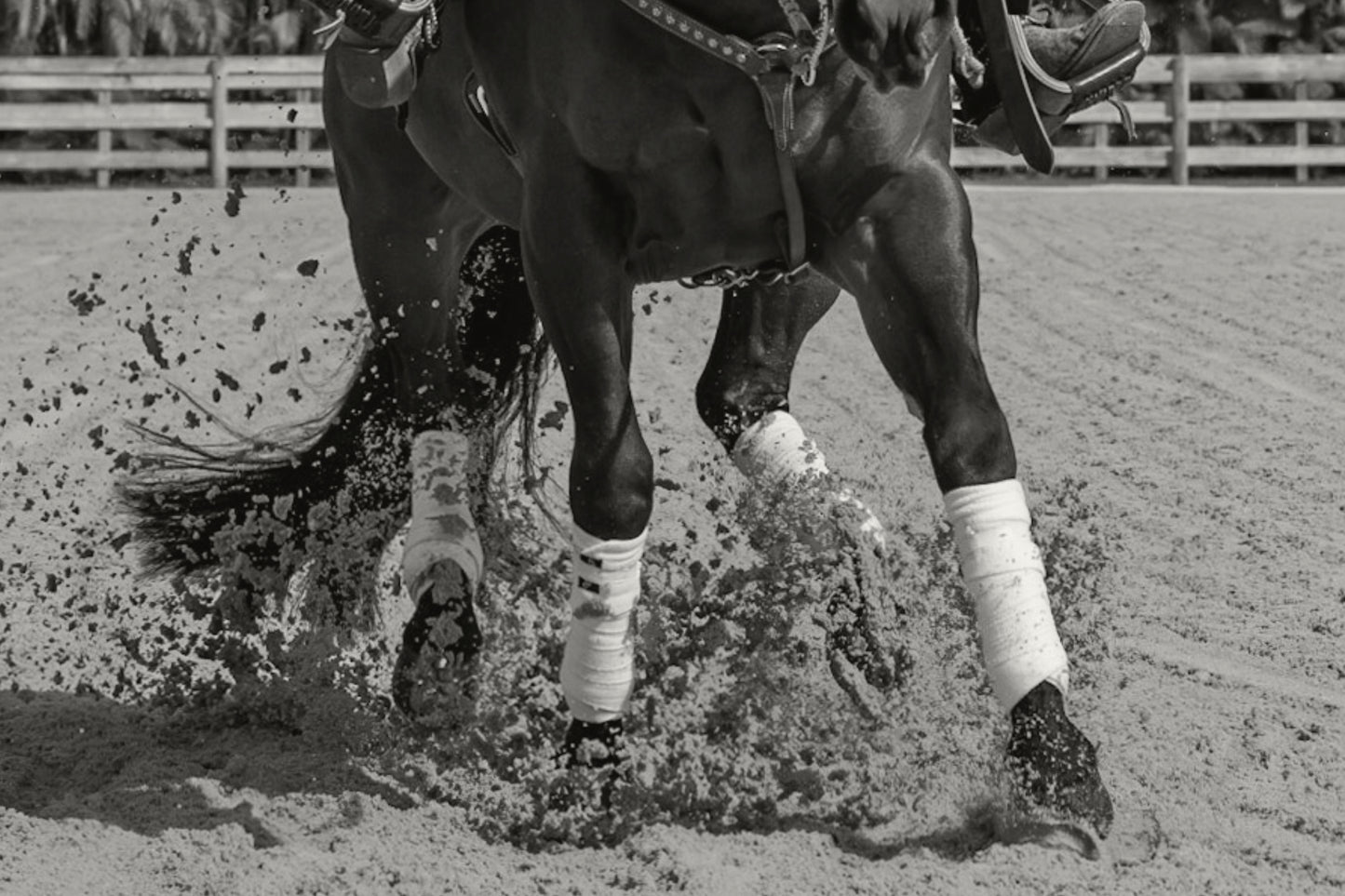 There's a lot of "hullabaloo" out there about equine joint supplements, but they are definitely not all created equally. My recommendation is to do your homework and choose the ones which have been scientifically validated.
---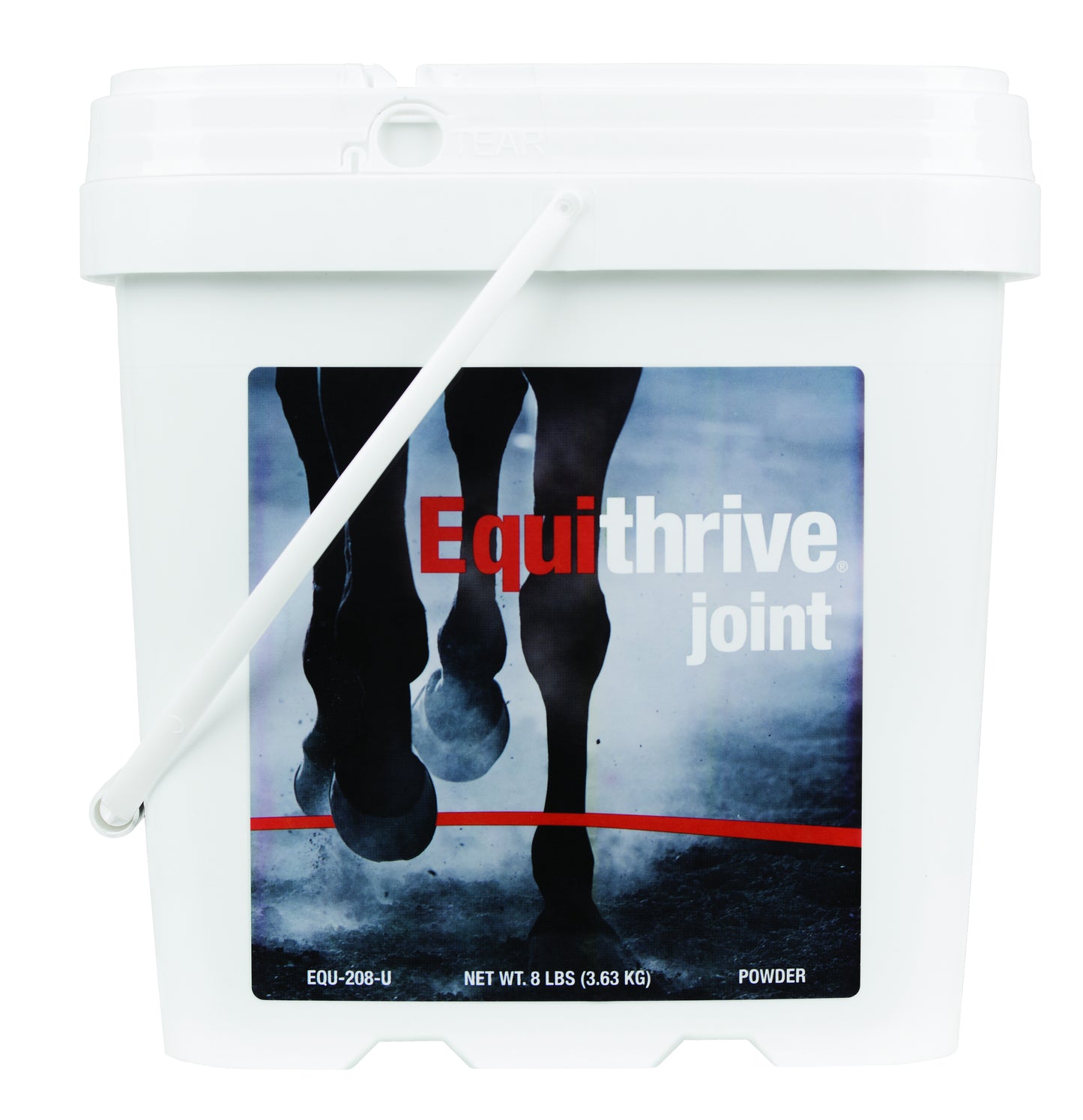 Lexington, Ky. - June 19, 2017 - Equithrive, maker of the only clinically proven joint supplement, is now available in Canada! Biological Prospects LLC, the developer of Equithrive® Joint and Metaboral®, has received regulatory approval to supply its products to customers in Canada. "We have had a lot of interest and requests from Canadian customers and veterinarians," said Dr. Patrick Lawless, Founder, President and CEO of Biological Prospects. "Now for the first time we can sell direct to customers in Canada and provide horses there a product that has been proven in multiple university studies to reduce lameness and support...