News — Equine Metabolic Syndrome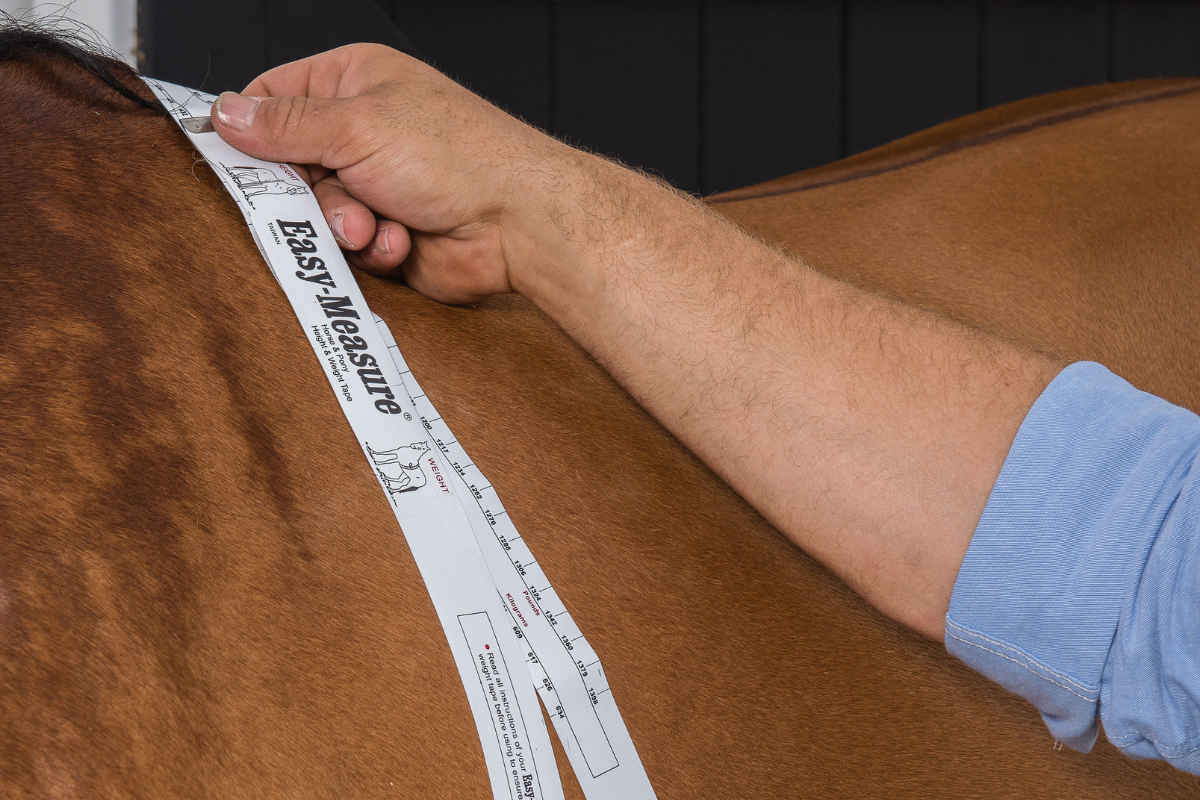 This is for all the horses with the cresty necks, fleshy backs and girthy middles--the ponies, minis, and easy keepers with metabolic issues--we see you, and we support you.
---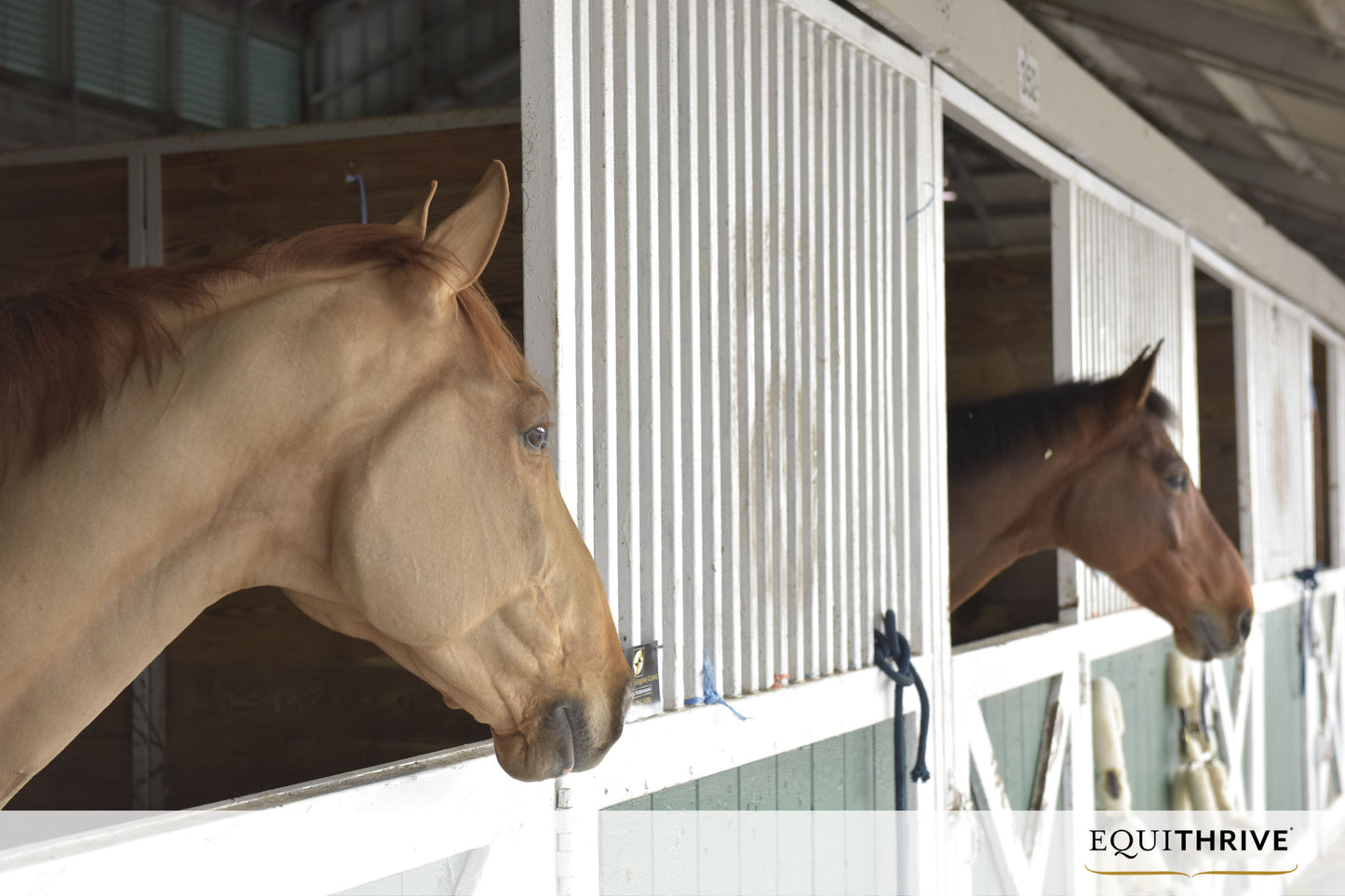 No two horses are exactly alike, but hang around long enough and you start to learn "the types." Certain traits and circumstances will differ, but the need for good nutrition is universal. 
---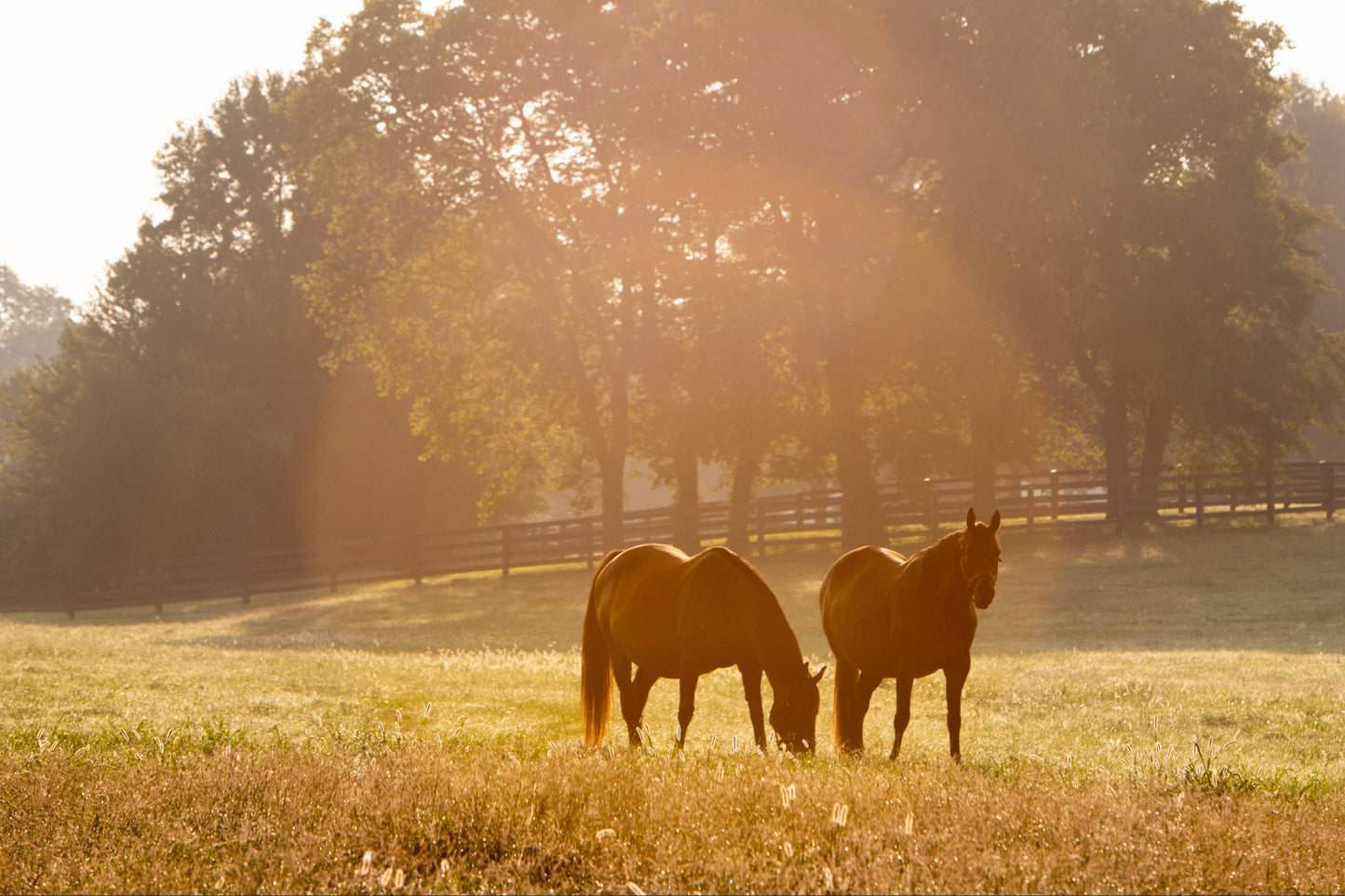 As a veterinarian and a certified farrier, Dr. Vern Dryden is one of the most sought after horse health experts in the country. We caught up with Dr. Dryden to discuss how horse owners can successfully manage horses with metabolic issues like Equine Metabolic Snydrome, Insulin Resistance, Cushing's, etc.