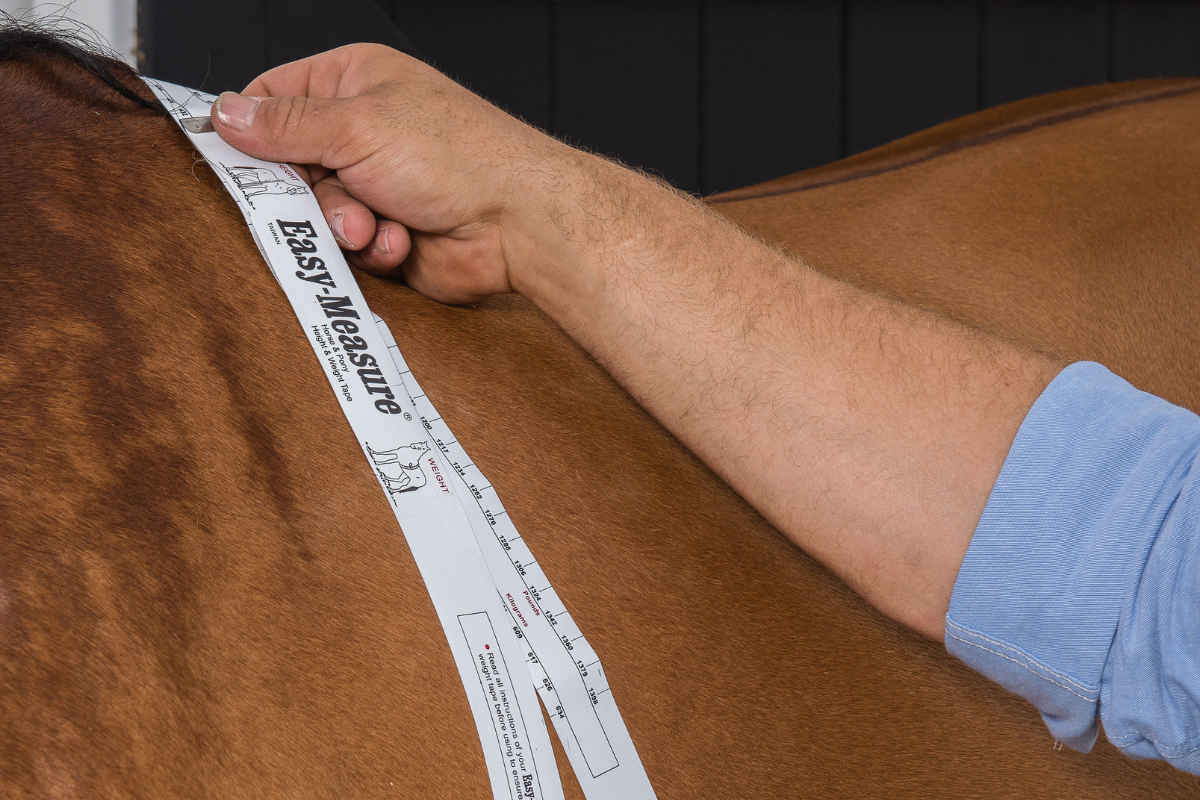 This is for all the horses with the cresty necks, fleshy backs and girthy middles--the ponies, minis, and easy keepers with metabolic issues--we see you, and we support you.
---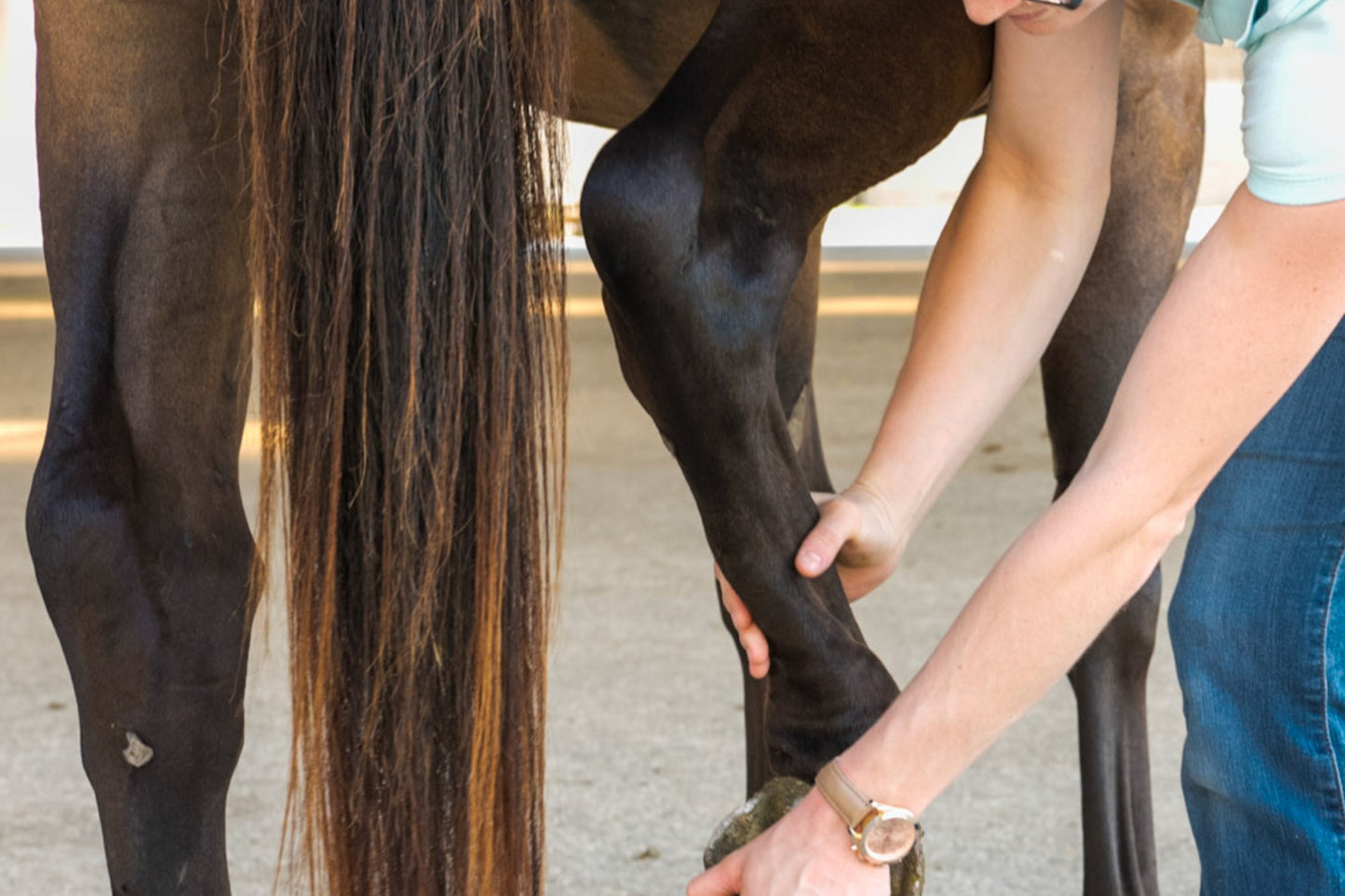 Like any good scientist, Dr. Monty McInturff, owner of Tennessee Equine Hospital, is skeptical of most equine health products. But when it comes to Equithrive Joint, seeing is believing.
---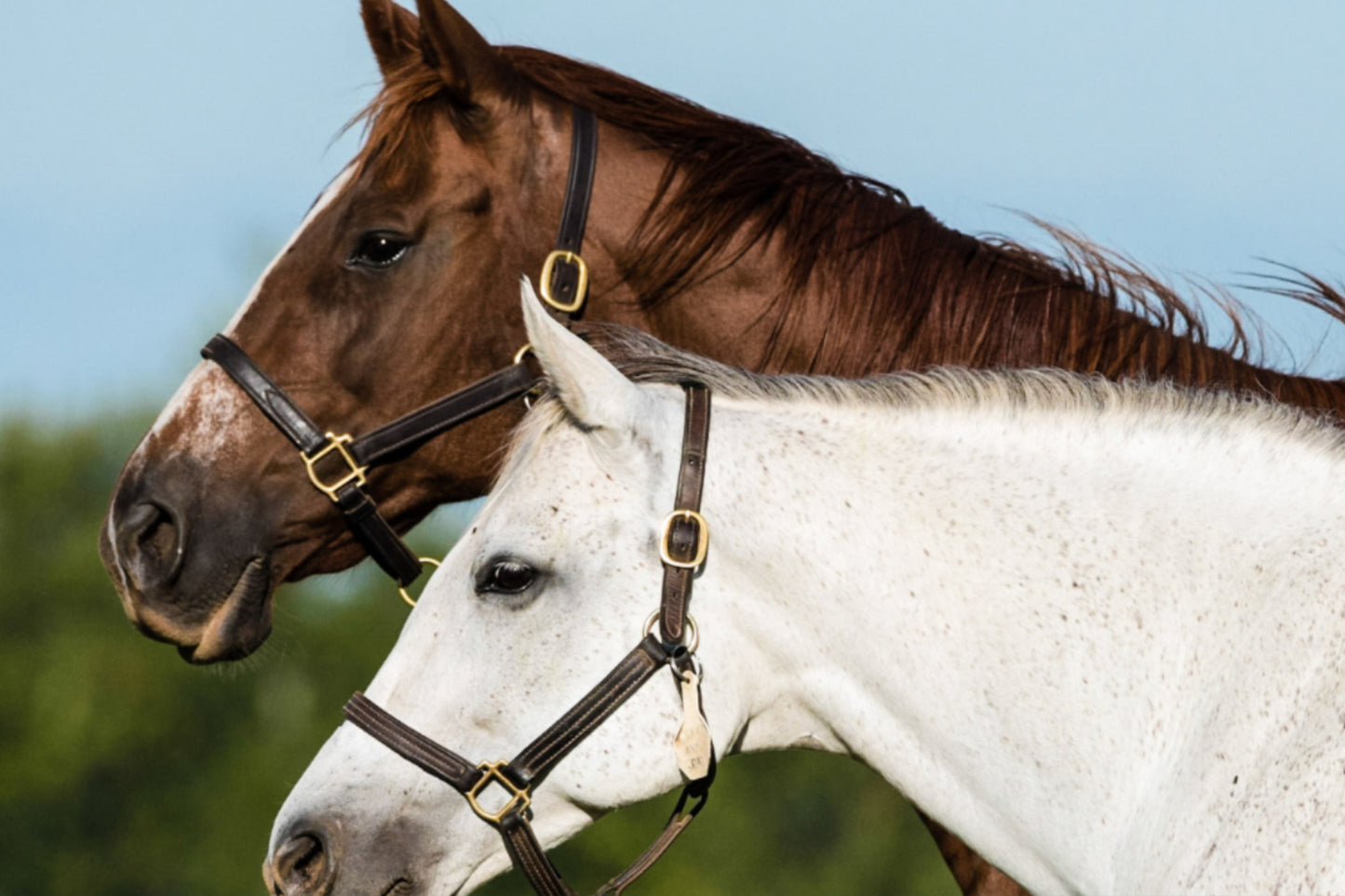 Ever wonder what it's like to submit your horse or pet for a clinical trial? One participant shares her story.