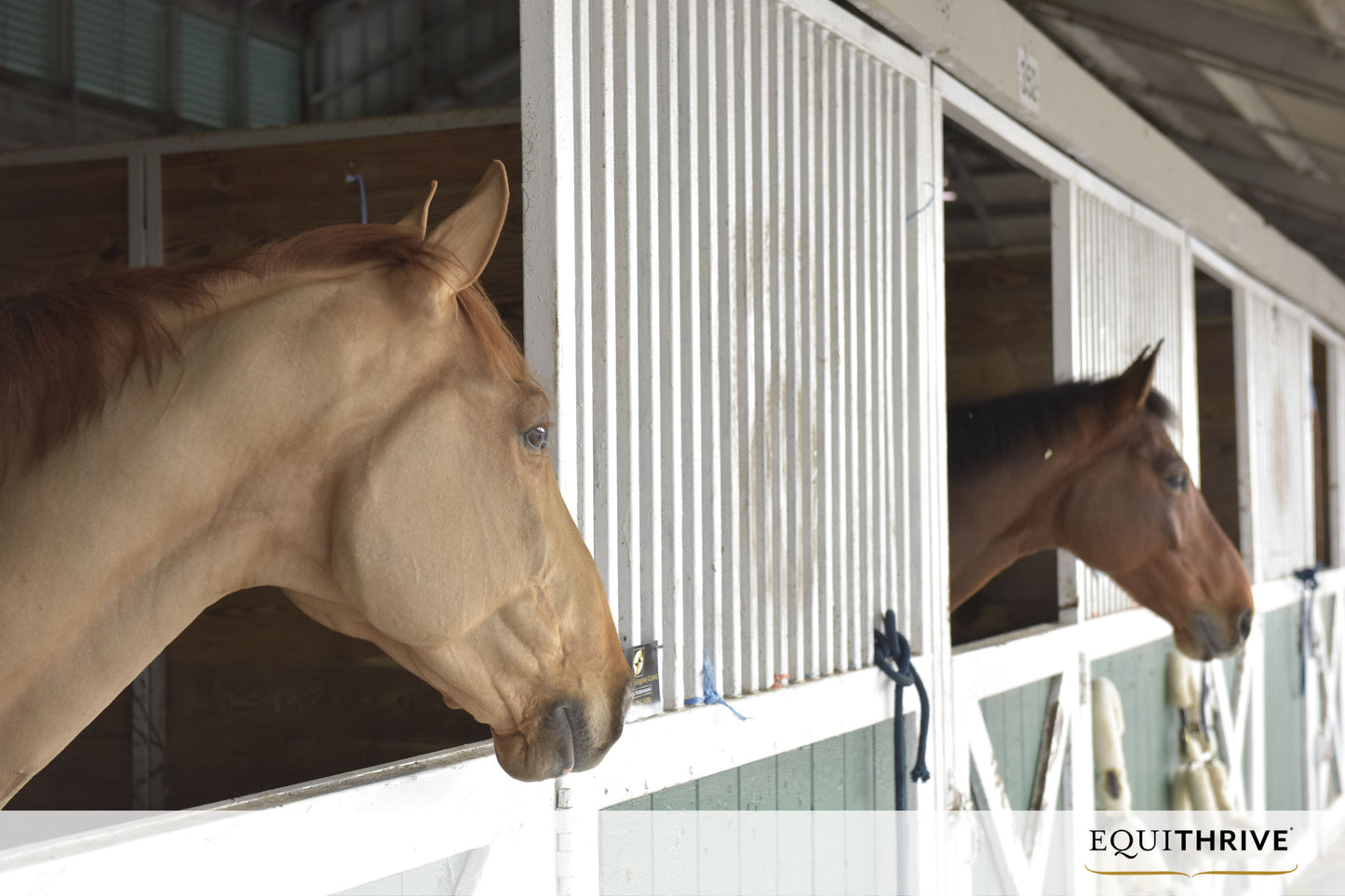 No two horses are exactly alike, but hang around long enough and you start to learn "the types." Certain traits and circumstances will differ, but the need for good nutrition is universal. 
---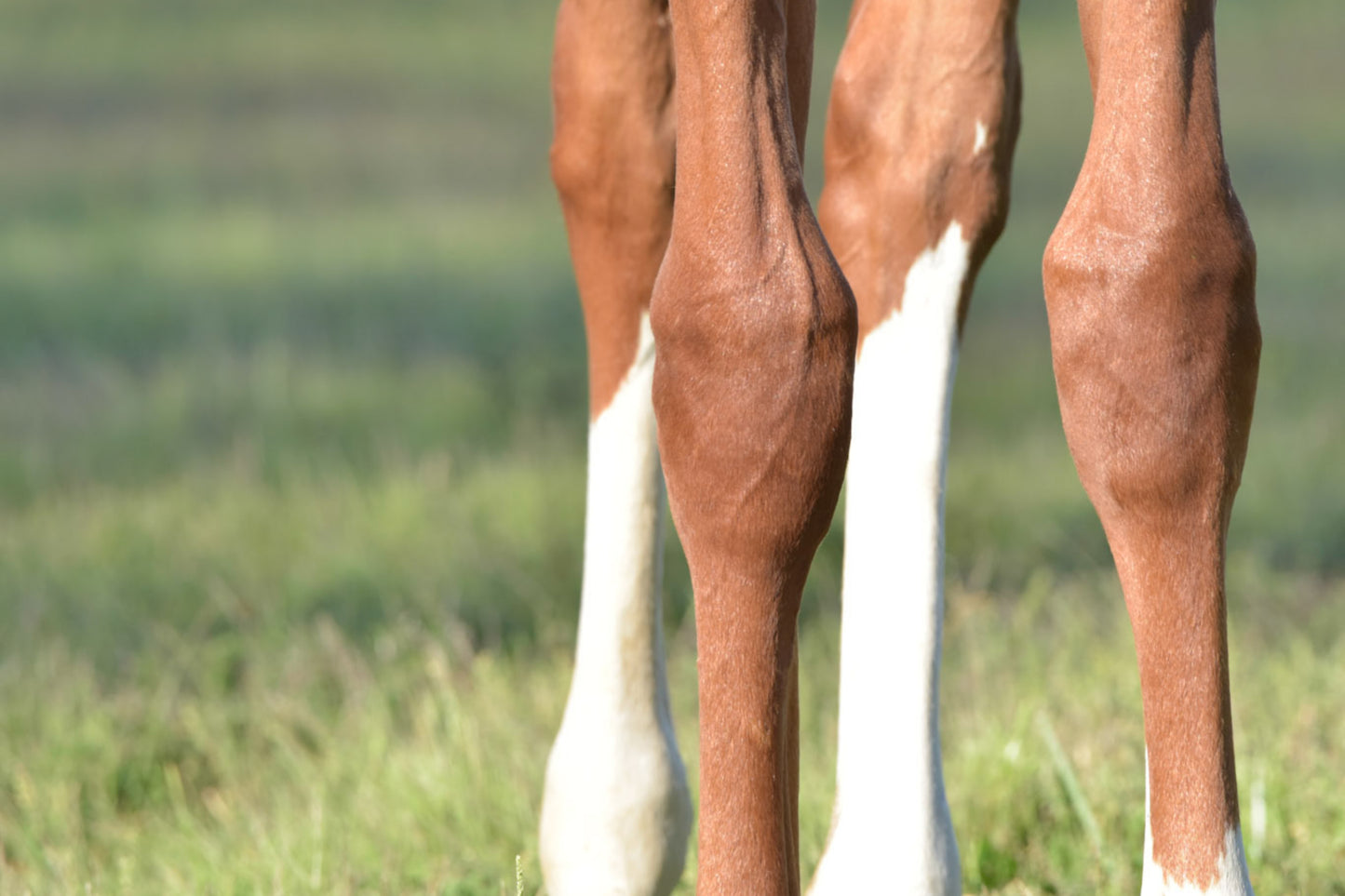 There's a lot of potential for biomarkers to tell us in greater detail what is going on in the joint and the body, sometimes more so than an x-ray or ultrasound.
---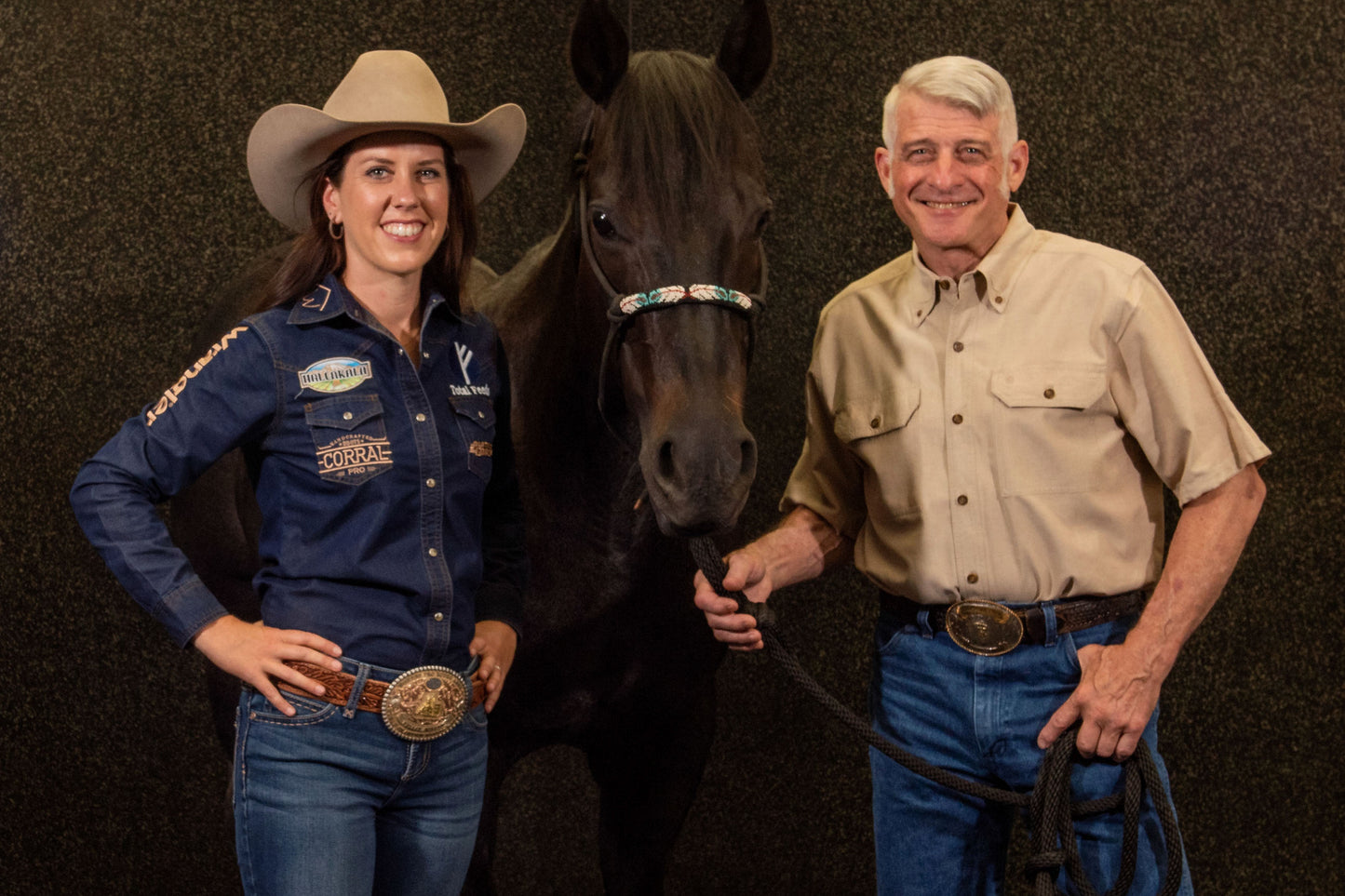 It takes a team to keep a champion barrel horse firing on all cylinders, and Nellie Miller has one of the best.