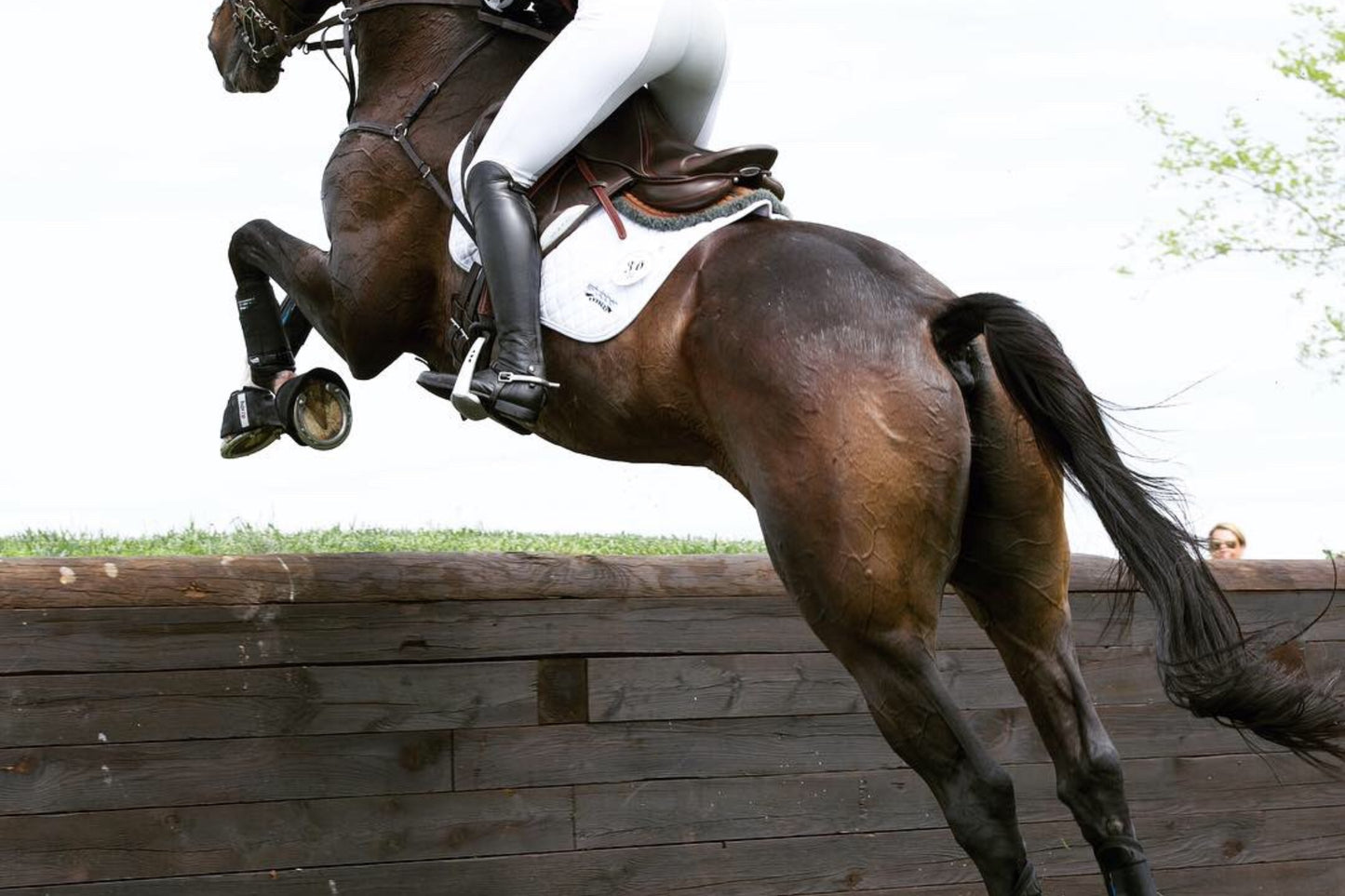 Off-Track Thoroughbreds (OTTBs) are exceptional, and affordable, athletes. But transitioning an OTTB into a new career presents unique challenges, starting with nutrition. 
---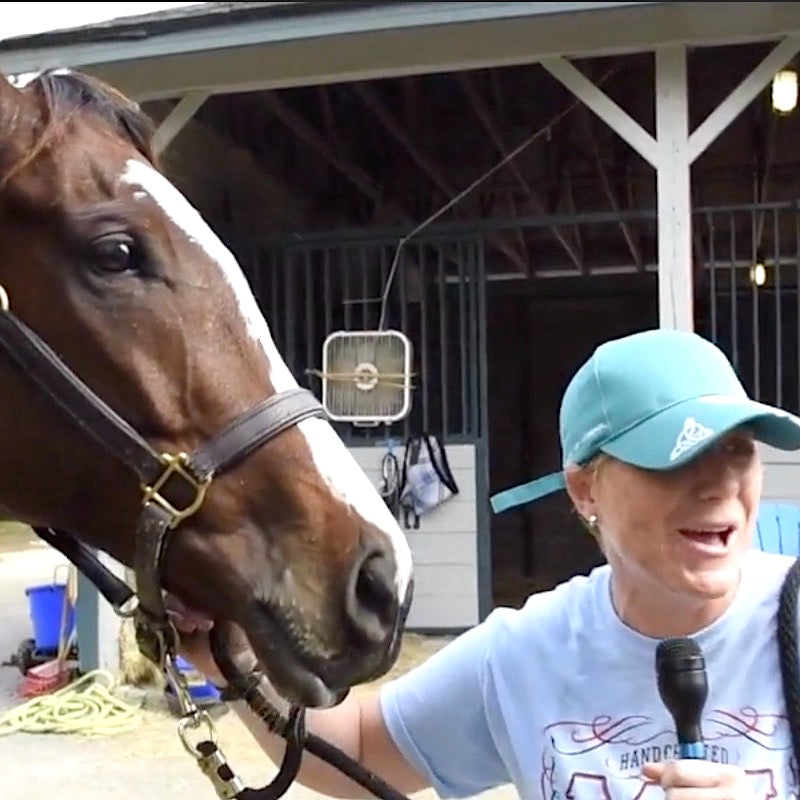 For the second year in a row the large animal surgeon and professor at the University of Missouri's MU Equine Hospital made the trek to the Thoroughbred Makeover in Lexington, KY with a former patient turned personal project. Tips for re-starting an OTTB in a second career. 
---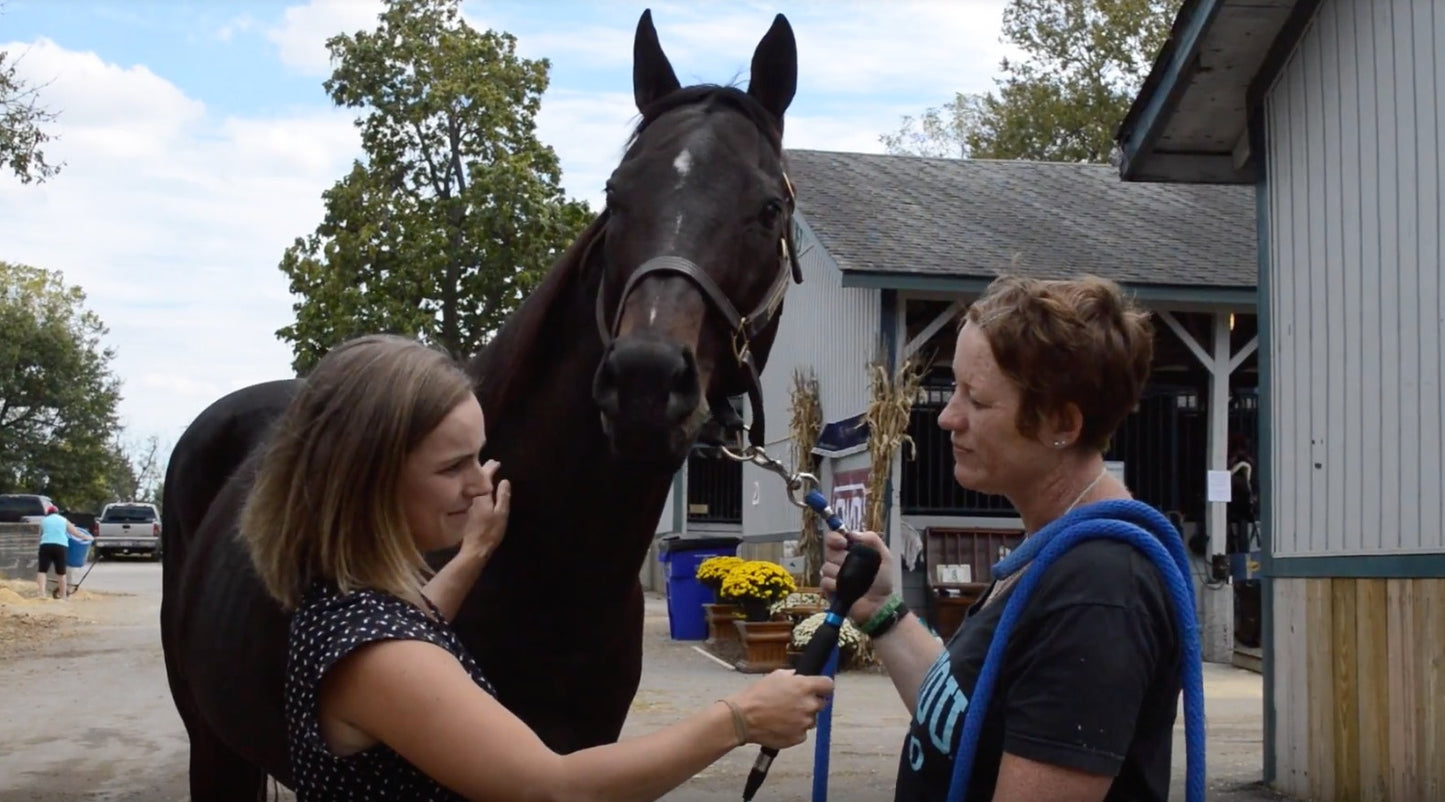 Racing fans will probably remember Nates Mineshaft, the small but mighty rocket who earned more than $850,000 in 39 career starts. These days Nate is an aspiring trail horse in the familiar hands of his longtime vet, Dr. Shannon Reed, who recently competed together at the Retired Racehorse Project's Thoroughbred Makeover in Lexington.  OTTB Pro Tips Dr. Reed has been researching Off the Track Thoroughbred owners on their first year of ownership and is in the process of submitting a paper on her findings.  Q: What are the major health issues you encountered rehabbing a TB or the issues you...