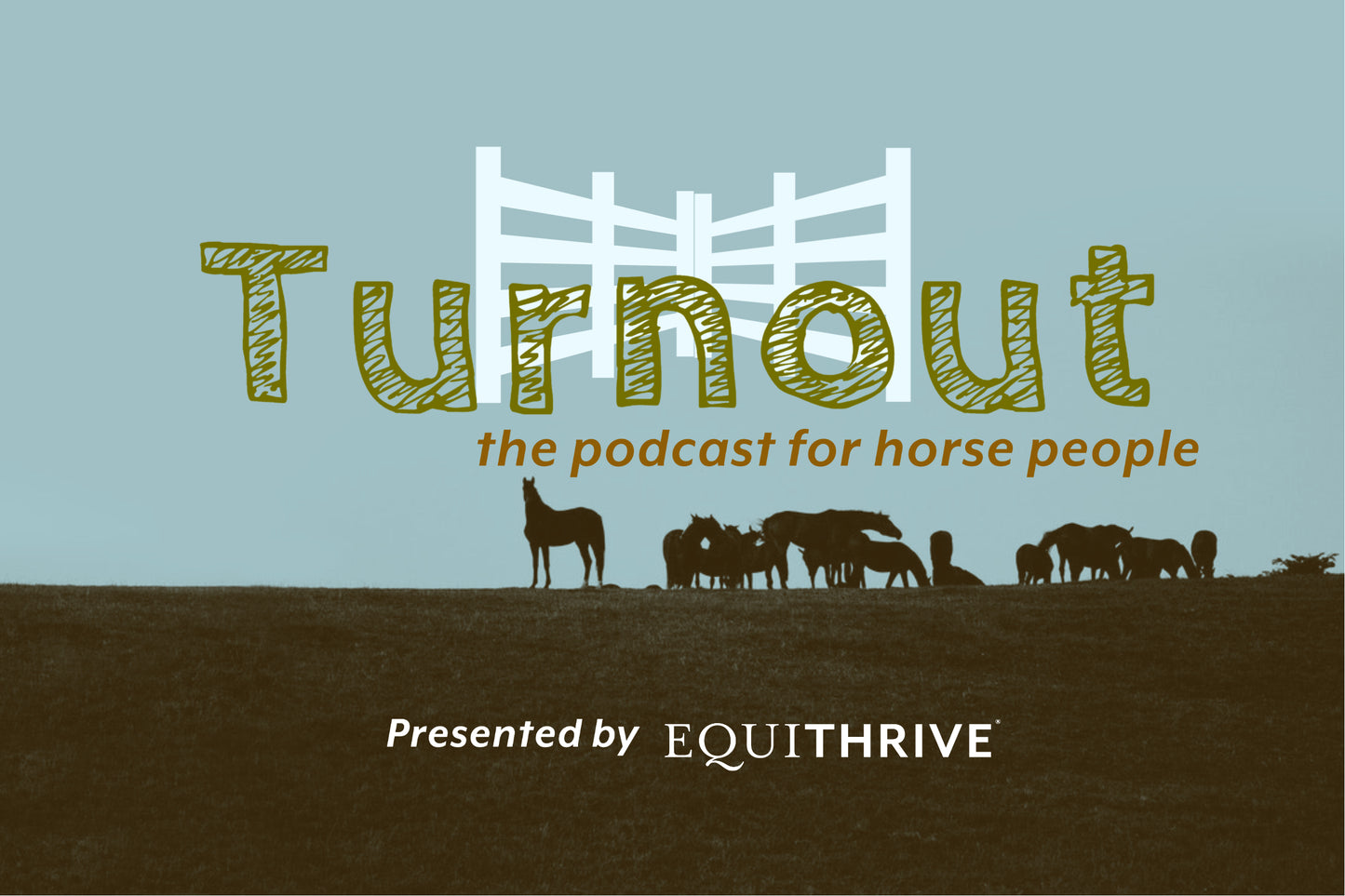 It all began with the saga of an injured racehorse and a mission to bring a healthy dose of science to the animal nutrition market. An interview with Equithrive Founder/President, Pat Lawless, with lessons on life, business, and animal health.
Turnout: the podcast for horse people
Ep. 9 - Career Day w/ Dr. Pat Lawless
Turnout is currently available on itunes, Spotify and Soundcloud.